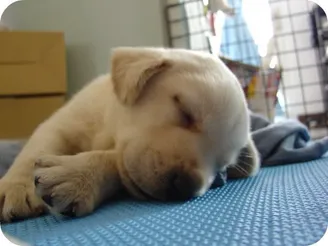 We understand this is an exciting time for you, and we want to do all we can to help you get off to a great start together. Bringing a puppy into your family can be an extremely rewarding experience, but it is also a big responsibility. We hope this information will help you make good decisions regarding your puppy. Click on any topic below to find out more information.



This client information sheet is based, in part, on material written by Ernest E. Ward Jr., DVM.
Copyright 2002 Lifelearn Inc. Used with permission under license. June 11, 2007.