Sickness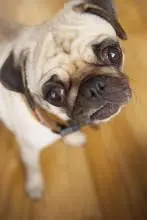 It is always worrisome when our furry friends are sick. Since your pet can't tell us where it hurts, the doctor's first step is to conduct a thorough physical examination. Sometimes the doctor can diagnosis your pet's condition with an exam, but other times further diagnostics are needed to find the problem. The most common diagnostic tests including x-rays, blood work, urine analysis, and microscopic study of tissue samples can all be performed in hospital. More specialty blood and tissue samples can be sent across the country as needed.

If surgery is needed to help your sick pet we perform both soft tissue and orthopedic surgery. There are some pets that need a specialist, if that is the case, the doctor will refer you to the Iowa State College of Veterinary Medicine, Eastern Iowa Veterinary Specialties Center or Blue Pearl Hospital in Des Moines. We are also able to have a board-certified surgeon provide some other surgeries here in our hospital. We want to help your pet get back to their normal, happy, healthy selves.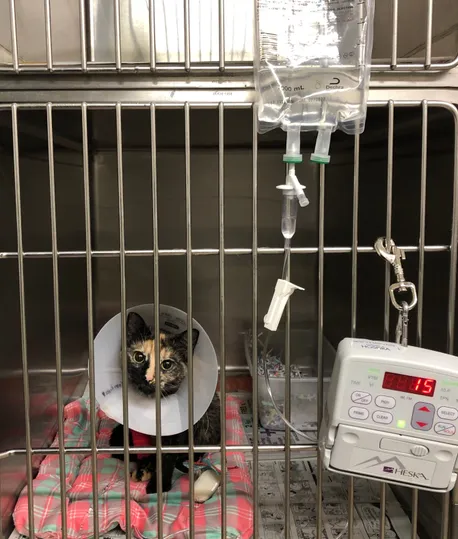 Hospitalization
Unfortunately, there are times that your pet needs to be hospitalized in order to receive the intensive care that they need in order to recover from an injury or illness. We are able to monitor your pet, and provide continuous IV fluids, IV antibiotic and other medications, feeding tube placement, enemas and other medical services that your pet may need.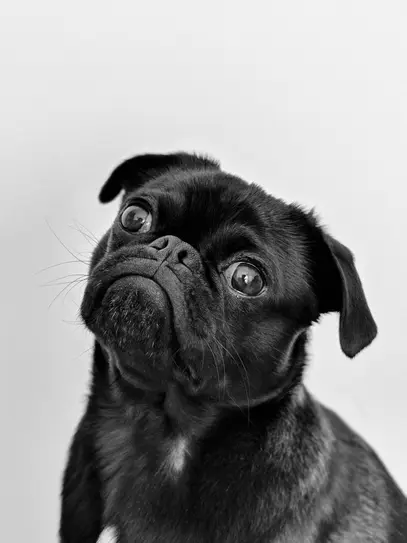 Emergency After Hours Care
We have a doctor on-call 24 hours a day in case your pet becomes critically ill or seriously injured. If you call the office number, (319) 277-1883, the emergency answering service will get you in contact with the on-call doctor.